LINCOLN
WHOLESALE – RETAIL
WELDING
Our goal is customer satisfaction.
We individually adjust offers,
to provide high-quality goods and services at an affordable price.
We have many years of experience.
Check us out!
STATOM S.C. is a modern, highly competitive company operating since 1997 in the welding, construction, occupational health and safety, mechanical, transport and technical gases industries in the European Union.
The company, its image and position on the market are confirmed not only by the positive annually increasing turnover, but also by the recognition of customers such as Winkelmann, Hormann, Zehnder Group, Novoferm, Weber Hydraulic, BMW AG, VW group, etc.
At present, we have all technical gases and a full range of welding equipment and materials, occupational health and safety, intime transport and services in the construction industry. Currently, the company employs over a dozen specialists who form an interdisciplinary design, consulting and executive team. We employ people with specialist education in the field of construction – engineering – transport – sales. What distinguishes us is an individual approach to the client's affairs, preceded by an in-depth analysis of the formal and legal status and involvement in the cases conducted.
Sale of welding materials and Lincoln equipment
Lincoln Electric welding consumables
Oerlikon welding consumables
Special Alloys
MMA and TIG inverters
Powertec & CV semi-automatic machines
Semi-automatic Powertec I
Speedtec devices
Oerlikon devices
Power Wave & STT & Flextec devices
BESTER devices
Equipment for submerged arc
Plasma cutters & welding units
Filtering ventilation
Weldline by Lincoln Electric
Parts and accessories
HARRIS gas equipment
Services
welding services
transportation services
road transport of technical gases
logistics services
installation of doors and automatic gates
welding equipment service
periodic inspections of gas burners and reducers
1. Demonstrations of welding equipment at the customer's as well as at the Lincoln factory in Bielawa: MMA, TIG, MIG, MULTIPROCESS, PLASMA CUTTING, WELDING UNITS.
2. Possibility of making available and leaving a specific device with the customer for testing.
3. Professional training of employees in the use of a given welding device.
4. Technical consulting.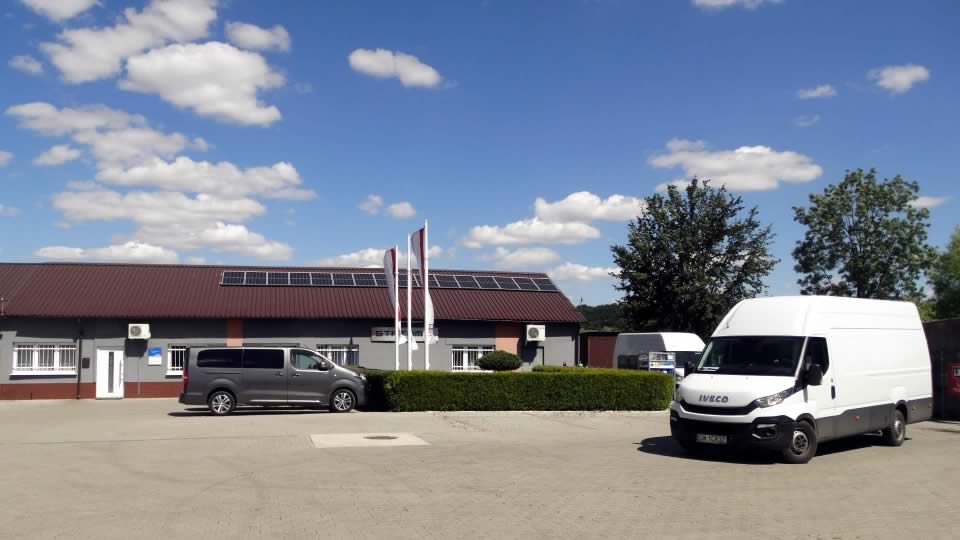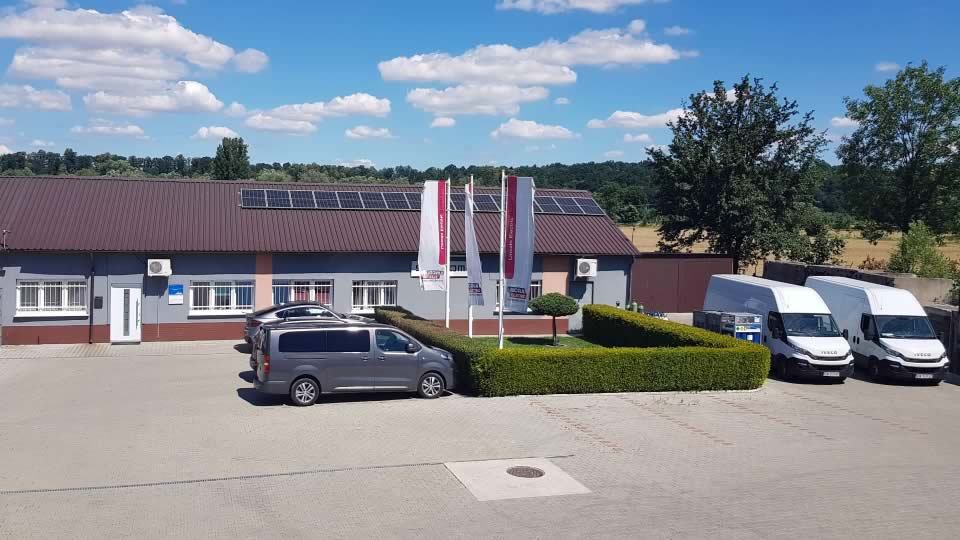 ul. Legnicka 37
59-500 Złotoryja
tel./fax: +48 76 878 69 73
e-mail: info@statomwelding.pl
VAT ID: PL6941640120
National Business Registry Number: 020458203